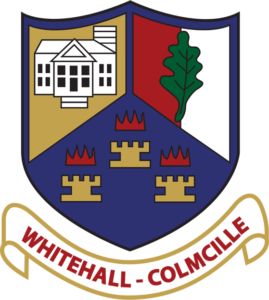 Whitehall Colmcille prides itself on its community-based values. Our bar is a focal point for our members, but in the current crisis that provides for a forum in which is impossible to implement adequate social distancing. It is considered at this time that keeping the bar open can only contribute to the transmission of the virus & therefore impact on the welfare of our community. In the interest of our patrons, staff & members we have decided to close our club bar from 10pm today Sunday 15th March until at least Sunday 29th March dependent on Government/HSE directions & updates.
We would like to thank all our amazing staff, friends & loyal locals who have worked so hard over the past weeks to implement safety guidelines & keep the bar safe & sanitized but now we feel it's time to do more for our patrons & members.
Our best wishes, our hearts & our appreciation goes out to our medical staff, emergency services & their families & everyone on the front line at this time.
For Sunday 15th March club members only & absolutely no persons under 18 will be permitted on the club premises. This applies to the club hall & car park as well as to the Bar.
Please check website, facebook, twitter & emails for regular updates. Your cooperation in this matter is greatly appreciated.
Stay safe everyone & look after each other.
WCC Executive Committee
https://www.facebook.com/whitehallcolmcille.gaa